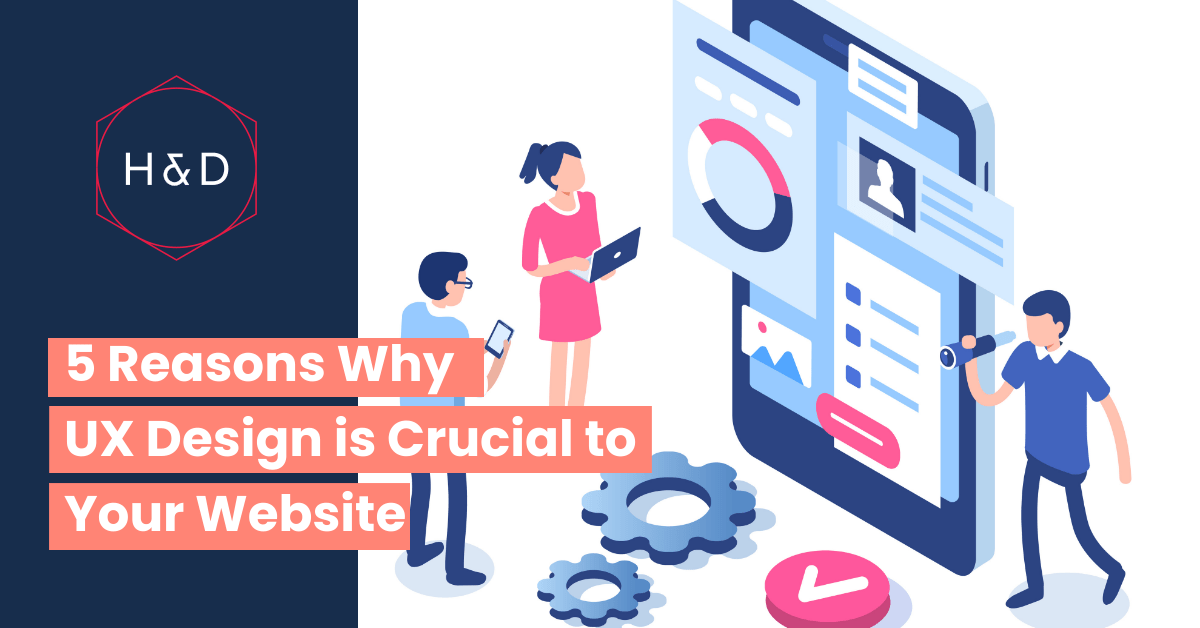 Ever clicked onto a website only to see a small headline, cluttered content and a page so poorly designed that you'd rather leave than keep scrolling? It's memorable for all the wrong reasons, right? That's why your website needs to be designed with the end-user and potential customer in mind. Your website has to inform - what it is you offer and how it applies to them - as well as inspire - give them a great experience and the confidence to choose your brand.
In this blog, we're taking you on a journey through the world of UX design. Read on to discover the 5 vital benefits of an exceptional user experience.


What is UX Design?
UX, also known as User Experience, is your visitors' overall experience when interacting with your website, or your app. Creating a website with an appealing UX design balances achieving your business goals and solving your customers' needs. And thanks to various UX design tools, you can create a product or service that not only satisfies your customers' needs but also streamlines your business processes.


5 Benefits of UX for Web Design

1. Early UX Engagement Saves Time and Money
Ideally, UX design is part of website project planning. Considering UX design initially saves you time and money because there is less need for your website to be redesigned and optimised for UX further down the track. Plus, it means you're thinking of your customers from the beginning of your web design process.
Consider conducting some user testing before going live, so that you can evaluate how the website is structured from the standpoint of your sample group. Continuously using customer feedback to tweak your site will help you deliver a well designed website that leads to increased customer satisfaction and retention.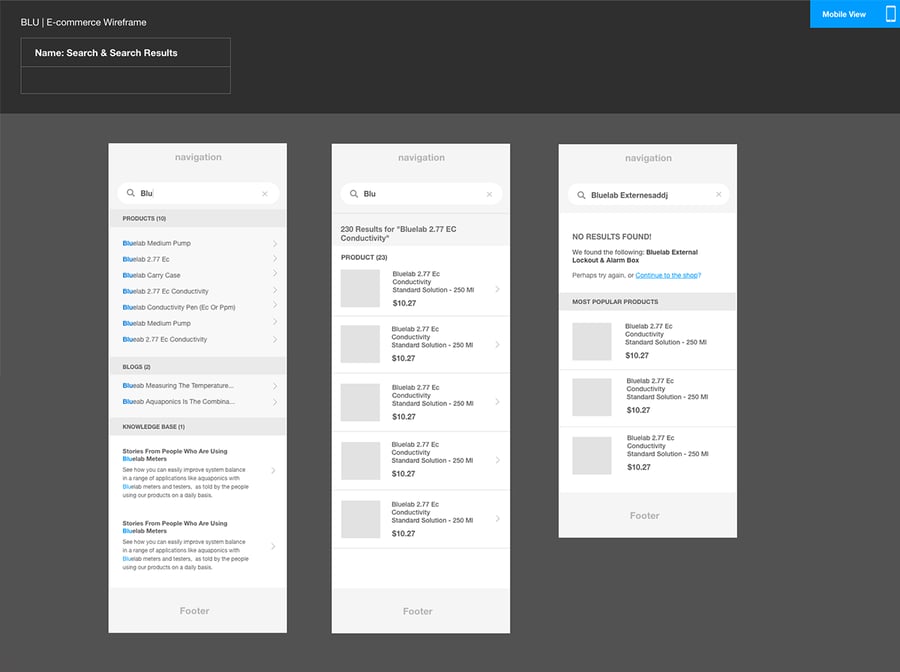 2. Intentional UX Design Builds Trust with Your Audience
Have you ever been directed to a website via Google search only to realise you don't trust the site enough to purchase? Generally, building consumer trust and credibility is tricky, especially if you're new to the market. But having a well-designed website optimised for customer engagement gives your audience a reason to trust you. And that credibility helps more people choose you and your business.



3. How UX Improves Your SEO
It's no secret that everyone wants to be number one on Google's Search Engine Results Page (SERP). With intentional UX design, you can establish an online presence that helps push your rankings on Google and other search engines higher.
Combining great UX and SEO puts you in the best position to drive higher traffic and reach visitors who are genuinely interested in what you have to offer. The end goal is to attract more visitors to your website. And that's exactly what great content, exceptional design and a user-friendly interface do, by helping you deliver an amazing user experience.



4. Improved UX Helps to Increase Conversions
With tons of businesses now in the digital space, it's never been more important than ever to make your website stand out. Why not differentiate from your competitors by creating an exceptional UX experience for your user?
Consumers gravitate towards websites that offer easy, attractive and optimised usability. Site accessibility not only boosts your customers' willingness to buy from your business, but it also creates satisfaction that drives a higher conversion rate.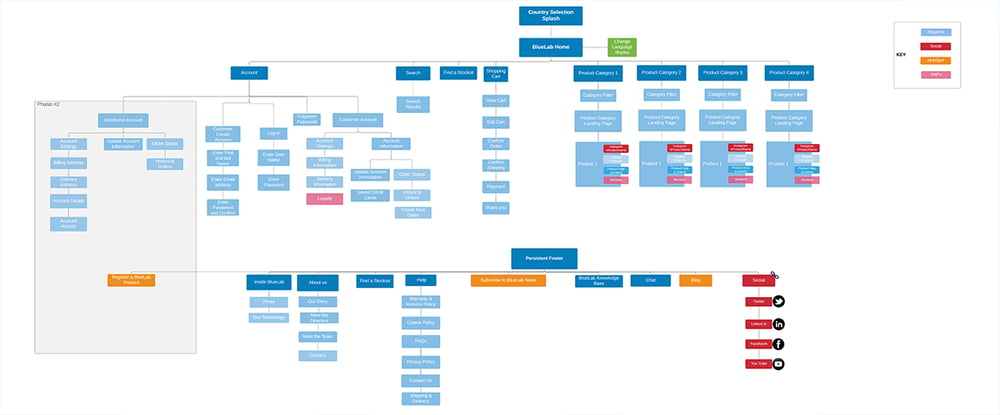 5. Boost UX Design to Skyrocket Revenue
Not only does designing your website for the ultimate customer experience guide users to choose your business, but it also increases the number of visitors to your site. And an increase in your website traffic aids in boosting your conversion rate, leading to increased revenue for your business.
Not even the world's most compelling content complete with matching images will make up for poor website design. If you're not considering UX design, you're missing a key piece of the ultimate user experience.
So:
Do conduct that user testing before taking your website live.
Combine great SEO practices with an intention to build trust and credibility.
And remember to optimise your website for conversions by designing an attractive site that stands out, and is also easy to use.

And if you're looking for extra guidance on giving your customers an amazing first, second or third website impression, get in touch with Hype & Dexter! We're passionate about creating incredible UX design that will leave your customers smiling every time they interact with your website.